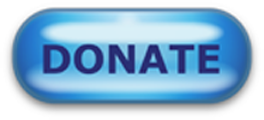 About erins224
Biography:

I have a proven track record of developing relationships with employees and customers, and I am a strong communicator. I can identify sales opportunities and create value propositions that increase revenue by 30%.
Location:

United States
Occupation:

Advocate
Why do you want to Join us?:

I wanna be here to get in touch with some local people.
Total Posts
Total Posts

0
Posts Per Day

0
General Information
Last Activity

09-28-2022

01:11 AM
Join Date

09-21-2022