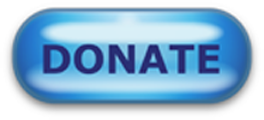 About CritterGitter
Biography:

At nearly 40 years old, I've been reloading for about 3/4 of it. Started as just a lil fella helping my dad prep cases, then I'd sit in awe as he dropped powder charges, seated bullets, and tested loads. Interestingly, thirty years later, I run pretty much the same equipment as he did (and still does) back then. Now, on occasion he'll call me to get my opinion on this powder or that cartridge.
Location:

I'm currently in Eastern Montana where the coyotes are thick and the shots can get long.
Interests:

Reloading, of course. But coyote hunting is my primary past time.
Occupation:

I'm a truck supervisor for a small oil field trucking company
Total Posts
Total Posts

117
Posts Per Day

0.20
General Information
Last Activity

02-11-2020

04:09 PM
Join Date

07-25-2018